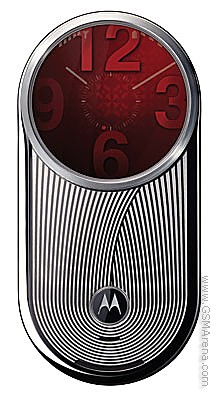 Some leaked information suggests that the Motorola AURA will be sold along with a contract that forbids the second hand reselling of the highly expensive device.
In an attempt to preserve the exclusiveness of the AURA throughout its entire product life, Motorola will be making future AURA customers sign contracts that they will not sell the AURA on places like Ebay.
If you want to part with your Motorola AURA after you've had enough of its Swiss precision, your only option will be to sell it to Motorola themselves.
The latest and most luxurious phone by Motorola is said to have a price of 2000 US dollars (1500 euro), but it's not clear whether Motorola will be reselling the second hand devices and at what price.
If you ask us, the whole thing seems too weird to be true so we'll be taking this one with a pinch of salt - or better make it a whole salt-cellar full of salt.
In case you need a refresher on what Motorola AURA is all about, check out our recent report.